Shark Week Jumps the Shark
Discovery Channel's popular (and once educational) series gets trapped in gimmick.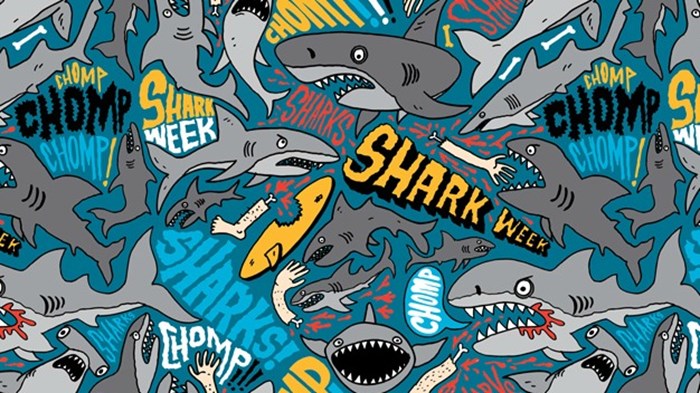 Image: chrispiascik / Flickr
My friend took one look at promo staring Rob Lowe, "water-skiing" two harnessed sharks while tossing chum from a bona fide chum-bucket to the great whites leaping behind him and joked, "Shark Week has officially jumped the shark."
But that arguably happened long ago, when Discovery Channel's Shark Week decided to play up its popularity, not with more of what made people love it in the first place—educational shows about sharks—but with shark-themed ridiculousness.
There's the mascot Bob the Shark, live kick-off parties in California, and ideas for how to hold your own Shark Week party at home. And just look at these actual Shark Week show titles: Lair of the Mega Shark #ExtraSharky, Zombie Sharks, Sharkageddon. (Looks like someone's trying to compete with the hype over Syfy's so-bad-it's-good TV movie Sharknado.)
I personally lost faith in Shark Week when the network captivated and confused audiences with the well-disguised ...
1