Your Messed-Up Story
Even your failures and struggles can point others to Jesus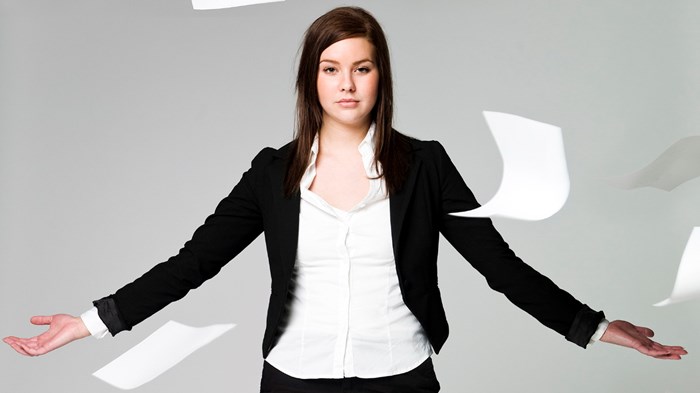 Live such a good life that people will wonder what makes you different, and they'll want what you have: Jesus.
Variants of this message have been reiterated to me throughout my lifetime in the church. It's a critical component of evangelism, echoing verses like, "Live such good lives among the pagans that . . . they may see your good deeds and glorify God" (1 Peter 2:12, NIV) and, "For once you were full of darkness, but now you have light from the Lord. So live as people of light!" (Ephesians 5:8).
Yet in my experience I've found that this essential truth can oh-so-easily morph into a counterfeit message: Seem so perfect—so ideal, so sinless, so got-it-all-together—that people will wonder how you're so flawless and will want what you have: Jesus.
Your real story
That kind of mindset? It's dangerous. It pressures us to hide away our faults and failures, to hold back negative emotions or struggles, and to present a version of ...
1