Bringing True Joy to the World
How we can avoid over-sentimentalizing the holidays.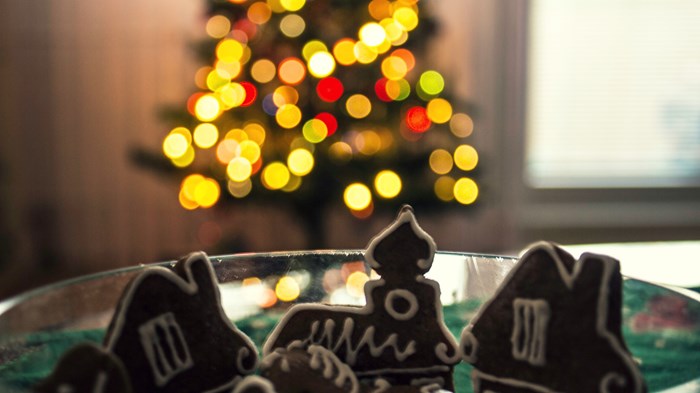 Image: Pavlina Jane / Flickr
Christmas as a consumer event is designed for people like me. Saps, that is. People who inhale the smell of gingerbread and want to buy the whole tin because it reminds us of a happy memory, or a loving grandma, or the Best Christmas Ever.
This is sentimentalism, the emotional shortcuts we take to try and re-live a meaningful moment. A holiday jingle, candlelight, the smell of pine…these become the icons, the portals by which we attempt to briefly escape to a better kind of world, one untarnished by bad experiences, relational messes, debt, loss, or regret.
Take out the consumerism, and it doesn't sound like a bad thing. The world could use more joy, more peace, more light and laughter, right? Shouldn't Christians be at the center of it all? Isn't that part of the Good News?
But we forget that memory is selective, that, through most family holidays, real people are probably arguing, or sick, or play-acting, or hurting. Forget that this world simply cannot—cannot—give ...
1