Christian Colleges vs. Hookup Culture
The good intentions behind conservative campus rules.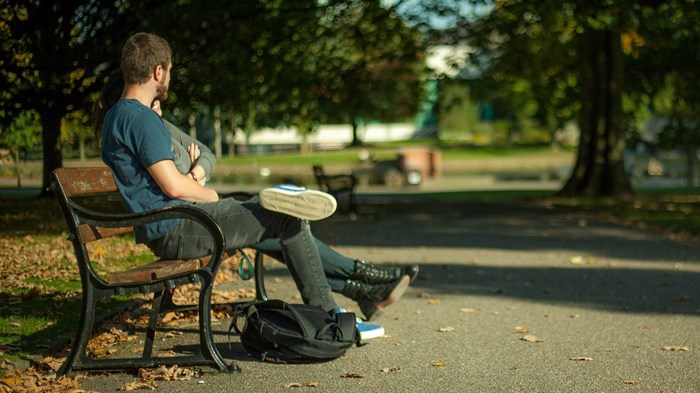 Image: Jason Parrish / Flickr
American college campuses are dangerous places. On our campuses, women are sexually assaulted in alarming numbers. Men are being hauled before campus sex tribunals, many of which lack any semblance of due process. United Educators, an insurance company owned by 1,160 member colleges and universities, reported that between 2006 and 2010, student-perpetrated sexual assault cases cost $36 million in losses to its member schools. Accusing students and accused students sue their schools in almost equal numbers.
To protect their students (and themselves from such lawsuits), college sexocrats are busy developing sexual-assault prevention programs. Among colleges in the Northeast, one popular resource for sex-education programs for first-year students is a play called Speak About It, produced by a liberal arts college in Maine. Speak About It advertises itself as a "compilation of true stories that captures what healthy sex can and should look like." The play features a woman ...
1