Common Ground for Christians and Common Core
A teacher's perspective on how higher standards serve poor students.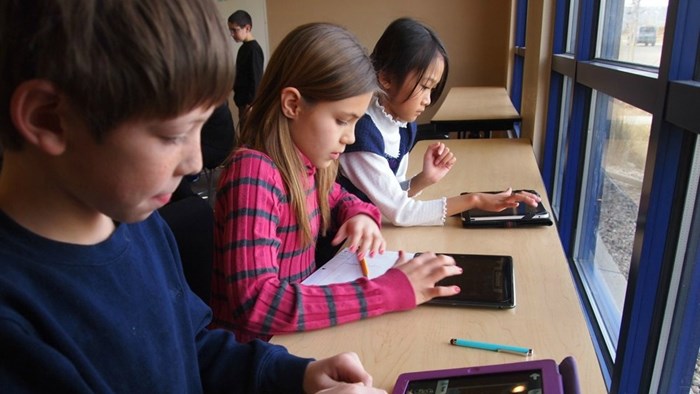 Image: Brad Flickinger / Flickr
As a former public school teacher, I have taught both the traditional state standards and Common Core aligned standards. I have dug deeply into both, researched their effectiveness, and watched them play out in my classroom.
Outside of school, I have observed the vitriol over Common Core. I have read the think pieces and mocking Facebook posts. I have seen caring, concerned Christians suggest that these standards will not benefit American kids. And I have keep wondering: Why are so many people reacting this way? Where's the misunderstanding?
Sometimes, we don't recognize our privilege amidst the broken system; other times, we seek nostalgia and familiarity over innovation and change. And, all too often, we forget the millions of students in poverty whose need for reform might be greater than our own.
It makes sense to begin by clarifying the idea of standards. Unlike a curriculum, teaching method, or educational approach, a standard does not dictate how or what a teacher ...
1