The Cosby Show Dilemma
When fictional dads and happy endings get tangled in real-life scandal.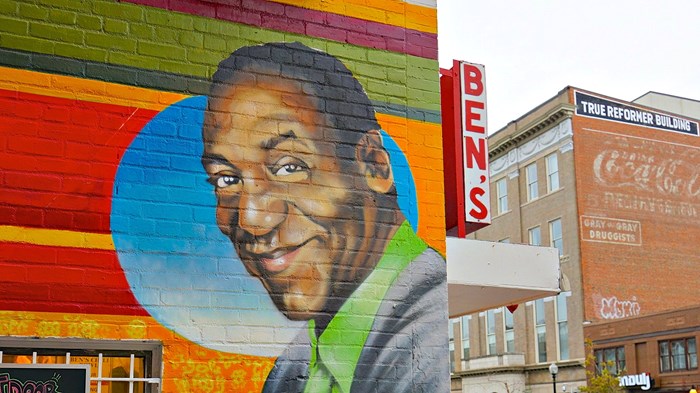 Image: Ted Eytan / Flickr
I really hoped that by now I would know what to do with Bill Cosby. Not what to think about him—at this point it's pretty impossible to dismiss the rape allegations of 17 women, all with similar stories of being drugged and sexually assaulted by Cosby, all with no obvious gain from going up against one of the most beloved men in entertainment after the statute of limitations on the alleged crimes has passed. What can I do with those parts of myself that have been shaped by his work? No amount of distance from Cosby today can undo what he taught me over the years.
Even in a country where a person is innocent until proven guilty, the claims against him force me to reconsider not only the man himself, but also my happy memories of The Cosby Show. The hours spent watching Cliff and Clair and Theo and Rudy and the resulting life lessons are tangled up in my disgust over the horrific ways people can abuse and be abused.
It's been almost two months since Hannibal Buress's ...
1