How Wish Lists Affect Our Gift-Giving
Accepting gifts, the ones we asked for and the ones that surprise us, ultimately points us to the Giver.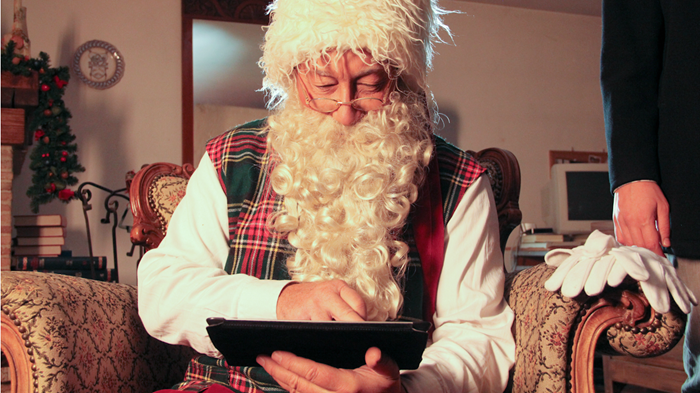 Image: superjetinternational / Flickr
There are two kinds of Christmas gift-givers: those who want to pick out the perfect gift for the recipient on their own and those who want to give them exactly what they already want. My family is the latter. Long after kids outgrew the tradition of sending off letters to Santa asking for their desired presents, we continued to make wish lists to share with gift-giving family members.
Anti-listers see asking for specific items as a hindrance to creativity, or a shortcut to get out of the careful work of studying that special person to come up with what to get them. Worse, listing out specific items you'd like to receive can seem presumptuous. But our family has agreed that these lists are helpful. They take some of the stress out of the gift-buying process and insure recipients get to unwrap something they'll like and use. According to The New York Times:
Studies show that receivers appreciate those gifts more than imaginative guesses.And yet many givers "don't like ...
1