Our Top Posts of 2014: Mark Driscoll, Conscious Uncoupling, and More
Readers and writers pick the best of Her.meneutics.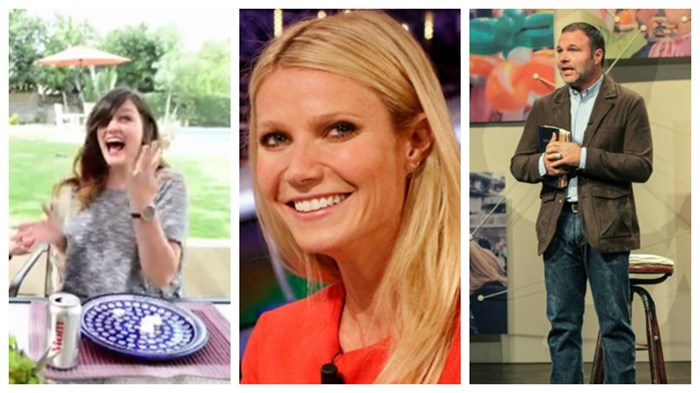 It's hard to sum up a year's worth of Her.meneutics posts, especially when 2014 brought us more new voices and guest writers than ever, covering topics across pop culture, church life, and news.
But this is our best attempt, listing both our most popular posts and our regular writers' favorites from Her.meneutics' fifth year.
Here's to launching conversations on tough topics; challenging status-quo thinking; exploring Christian themes in entertainment; and representing a range of perspectives from smart, gospel-focused evangelical women.
Our Readers' Favorites: The Most Popular Posts of 2015
1. The Real Problem With Female Masturbation (Jordan Monge)
2. Good Sex Comes to Those Who Wait? (Courtney Reissig)
3. Forgiving My Pastor, Mark Driscoll (Celeste Gracey)
4. Marriage in the Age of 'Conscious Uncoupling' (Jennifer Grant)
5. Beyonce vs. the Bible (Sharon Hodde Miller)
6. Stockpiling Treasures in My Junk Closet (Margot Starbuck) ...
1