Playing God on Paper
How composing 50,000 words of fiction deepened my appreciation for the Great Author.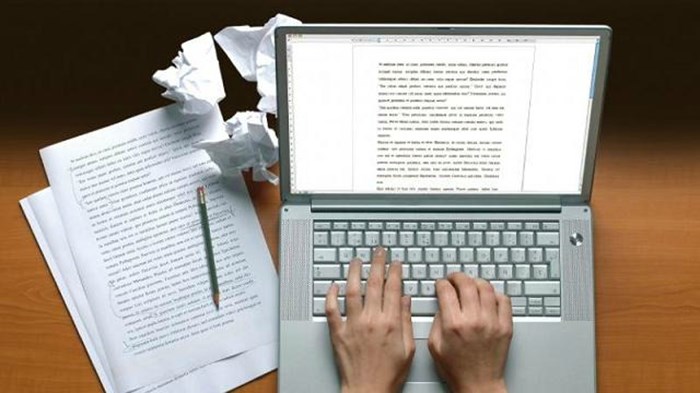 Image: melenita / Flickr
Fiction is about everything human and we are made out of dust, and if you scorn getting yourself dusty, then you shouldn't try to write fiction. It's not a grand enough job for you. - Flannery O'Connor
As 2014 ends, it's time for the "Best Of" lists to start appearing our newsfeeds. The best movies, the best songs, the best new products. For some, the most anticipated of these is the "Best Books" list—the one where we add more books to the pile already waiting on our nightstands.
And yet, if these lists are indication, evangelicals have some odd reading habits. As much as we say we value fiction, when the "Best Christian Books" lists come out, they are stacked with nonfiction. (And if we do bring up top fiction titles, they only appear in a separate, fiction-only category.) This reality has niggled at me for a while, if only because I knew it mirrored my own reading and writing habits. So recently I decided to do something about ...
1