A Lesson from Rape Stories: We Don't Get What We Deserve
It's time to recognize that our world isn't fair. And do something about it.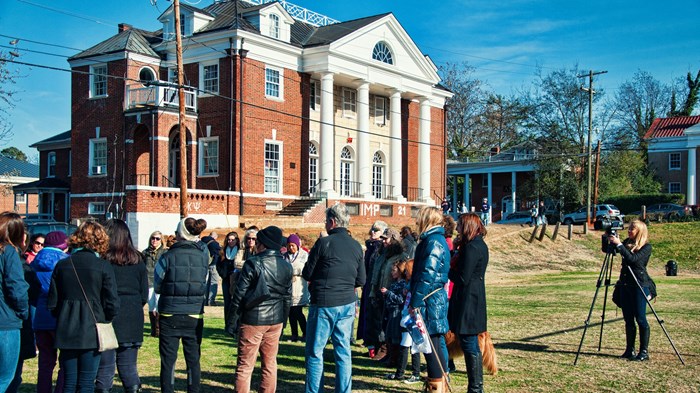 Image: Bob Mical / Flickr
Just one thing rivals the horror of being raped: divulging the details of that experience. Exposing yourself as a victim of rape is to be raped again; in the naked vulnerability of the telling, you not only relive those incalculably harrowing moments, but also risk "a second assault in the form of negative reactions, such as victim blaming and disbelief."
University of Virginia student called Jackie took that risk last month in Sabrina Rubin Erdely's Rolling Stone exposé, "A Rape on Campus: A Brutal Assault and Struggle for Justice at UVA." Erdely recounts Jackie's alleged gang rape by seven fraternity brothers. Like many women before her, she faced troubling responses from her friends, who convinced her not to go to the hospital, and school administrators, who minimized her claims.
Now, her story is being questioned following the reporter's decision not to seek comment from the men accused of raping her. Through an investigation ...
1