Study: Young, Nonreligious Women Give More than Christians
The female dollar and the changing landscape for charitable donations.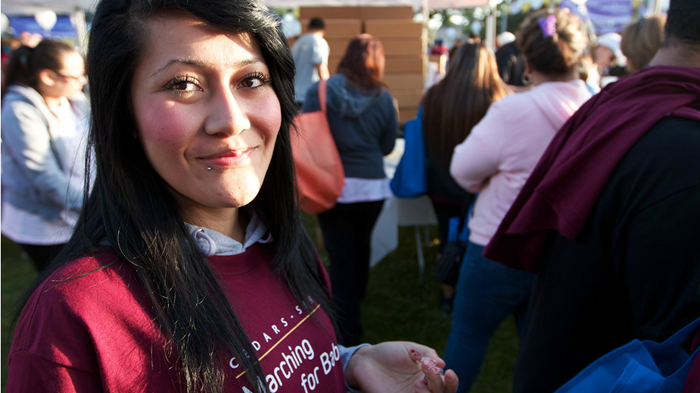 Image: Rocketboom / Flickr
With #GivingTuesday coming up, charities are readying their year-end holiday appeals to a changing body of potential donors.
Older, married couples with strong religious ties used to be the target demographic for charities, ministries, and other nonprofits. But as this generation passes away, making way for a younger generation with weaker ties to religion, organizations worry their donor pools may be shrinking. Will nonreligious Americans (the "nones") continue to donate?
A study released last month, just ahead of the year's biggest giving season, examines the relationship between faith and charitable giving. For the overall population, single people who regularly attend church still out-give infrequent churchgoers (by more than double) and those who are unaffiliated (by 76%). But when researchers looked at Americans under 45, the numbers told a different story.
Women without religious affiliation are the next generation's top givers—more generous than ...
1