Don't Be Afraid to Ask
Sometimes, women need to set aside false selflessness.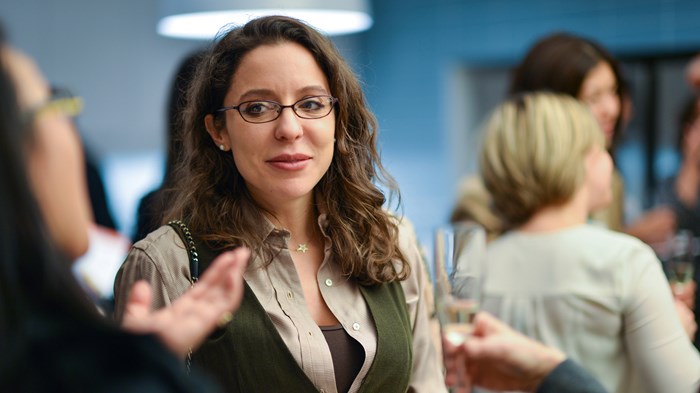 Image: Dell Inc. / Flickr
If both blog posts hadn't caught my attention on the same day, I don't think I would have seen the connection. The first, from the Chronicle of Higher Education, noted that female graduate students were significantly less likely than their male counterparts to ask for full reimbursement for conference-related travel expenses. "Women Really Don't Ask," author Minerva Cheevy observed. The second, from the blog Momastery, celebrated all of the people who rallied around a mother facing a serious health scare. "I do have a village, and I need them," the stricken mom, Glennon Doyle Melton, wrote. "I need them. Like folks traveling at night need stars. We need people like we need light."
So, what's the connection?
I know all too well the fear of asking. I recently drove to a faraway academic conference, rather than flying, because I needed to bring along my nursing infant son—and my husband (to help with the baby), and our daughter (who ...
1