In Defense of the Christian Private School Bubble
Giving parents grace in a complex educational landscape.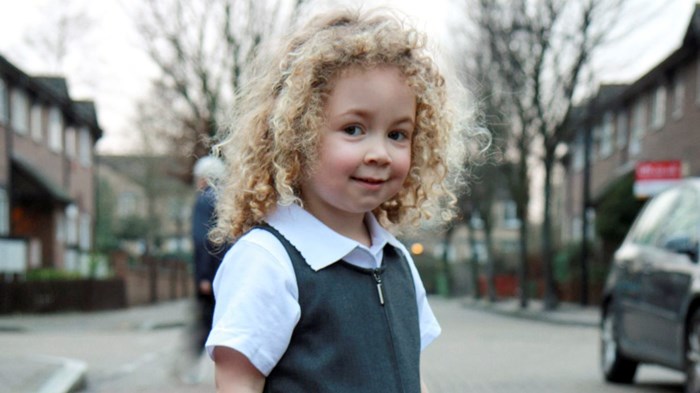 Image: Barney Moss / Flickr
Last week I heard my four-year-old daughter Madeline sitting on the toilet singing "Holy, Holy, Holy" with an exaggerated vibrato. My first instinct was to laugh. My second response was an overwhelming sense of gratitude. My kid knows the words to a timeless hymn proclaiming the sacredness of God's triune nature. She knows the words—and will soon learn the attending theology—because of a hard decision that my husband and I made a year ago: to send her to a Christian private school.
To public school advocates, I'm one of those people destroying the educational infrastructure of America, complicit in wrecking the hard-earned egalitarianism of a public classroom where kids of all creeds and colors can meet together in unity to learn about everything from planets to caterpillars. (Slate writer Allison Benedikt was bold enough to write a manifesto to this effect, declaring in no uncertain terms that I'm a bad person for bailing on the public education system.)
To certain Christians, I'm a gutless parent who rushed my kid into a windowless safe house. My decision reflects a misguided impulse to isolate my family from the "world" at the precise moment in American cultural history when I should be bridging all kinds of unhealthy, factious divides—the churched and unchurched, the white and nonwhite, the rich and poor—by sending my kid to the local public school.
Even without other voices, I generate my own internal criticism. I ...
1