It's OK to Have a Boring Valentine's Day
Happy couples keep the romance alive year-round.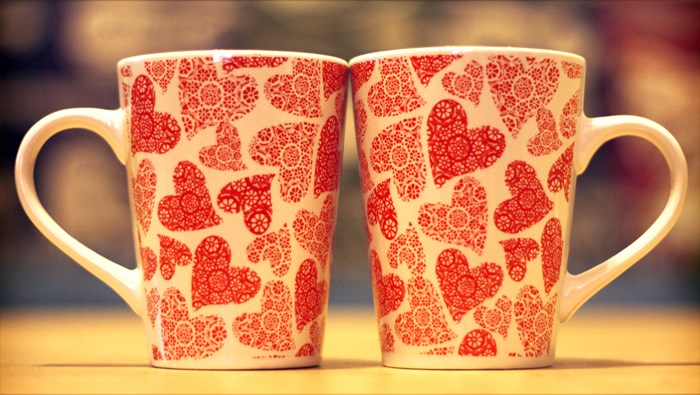 Image: ginnerobot / Flickr
It's not unusual for couples to find themselves sitting in front of the TV with their kids on Valentine's Day, the supposed most romantic day of the year. In the case of my family, we spent one February 14 watching a re-run of Wipeout.
The lovey-dovey among us might accuse us of prioritizing our kids over our marriage or avoiding each other on this special day, but that particular year Jeff and I had each had a grueling month of work, hadn't spent enough time together as a family, and had no desire to find a babysitter and fight the crowds.
There has always been a debate about whether it is healthy to have grand expectations for February 14. And for good reason. Because what I've found among those who have the best relationships is that how they handle Valentine's Day has much, much more to do with handling expectations than the celebration itself.
For the last three years I've been studying happily married couples for my book, The Surprising Secrets of Highly Happy ...
1