The Poor Shall Inherit the Boards
Calling for more economic diversity in church leadership.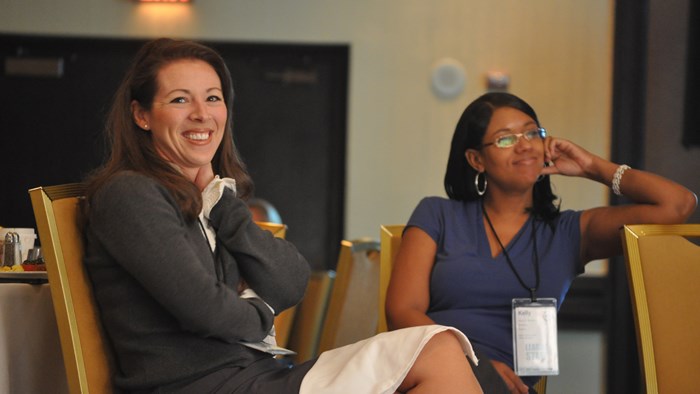 Image: MML / Flickr
Several years ago, Carl Ruby, then vice-president of student life at the university where we both used to work told me, "You know, Marlena, you'd make an excellent trustee of the university." I inquired, "What does it take to become a trustee here?" Carl paused. Then he said, "Money and influence." I jovially shot back with "Well, I have very little money and not much influence—I guess there's no chance for me to become a trustee no matter how well qualified you think I am." Carl was sorry, too. He didn't even try to contradict my assertion. He couldn't.
I left his office sad that whatever leadership skills he saw in me were insufficient for me to become a trustee, though the reality was that I simply didn't have the clout to make it onto the board.
Our conversation left me wondering: How often are board members selected because of their deep pockets or their influence alone? How often do we bow to Mammon, the almighty ...
1