Advice to Women: Marry an Evangelist
Has scriptural instruction become merely optional in our marriages?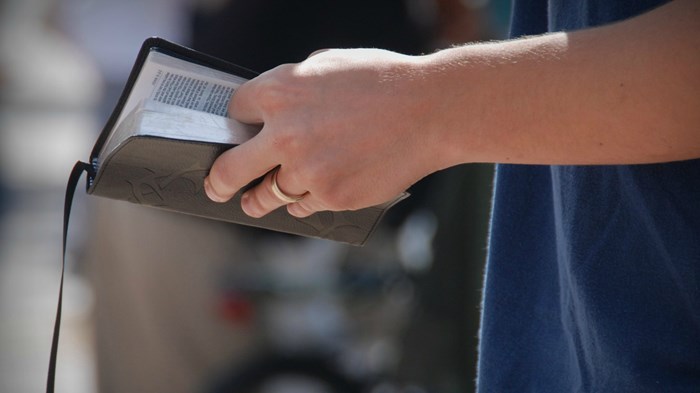 Image: Chris Yarrzab / Flickr
Shortly after I began dating Rob, I was talking with one of his friends. "He's a great guy," she said. "But have you heard him pray?" Her question was rhetorical. We had both sat in the church prayer meeting and listened to that young man call on the name of the Lord. He was unashamed and earnest.
Reader, I married him. And for more than ten years he has continued to pray, every morning before we walk out the door and every evening in our living room. Praying with my husband, hearing him talk about the Scriptures, and together discussing spiritual things has been one of the great joys of our marriage, a vital means to my own spiritual growth and an encouragement to our fellowship, not only as husband and wife but as brother and sister in the Lord.
So, when I read a recent blog post telling single Christian women they ought not to make competency in prayer and teaching the Bible a requirement for a husband, I hesitated. True Love Dates author Debra Fileta wrote, "As ...
1