Toxic Leaders in Our Ranks
New Army research could inform how the church fosters healthier, godlier leadership.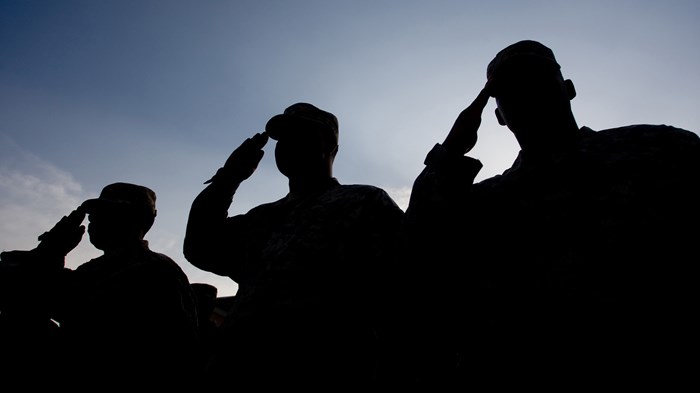 Image: MCCS KEVIN ELLIOTT / The National Guard / Flickr
Ten years ago, the United States Army decided to explore a previously forbidden subject: toxic leadership. What they learned could have far-reaching ramifications for their organization, but also for others, including the church.
It all started when then Brigadier General Pete Bayer sought to understand why nearly 30 soldiers stationed in Iraq committed or attempted suicide in 2009. After extensive interviews, researchers found that in each case, the victims served under a leader who classified as toxic. According to the Army's manual, toxic leadership includes:
A combination of self-centered attitudes, motivations, and behaviors that have adverse effects on subordinates, the organization, and mission performance. This leader lacks concern for others and the climate of the organization, which leads to short- and long-term negative effects. The toxic leader operates with an inflated sense of self-worth and from acute self-interest.... Prolonged use of negative leadership ...
1