Beyoncé Vs. the Bible
Was her sexy Grammy performance with Jay-Z actually good for marriage?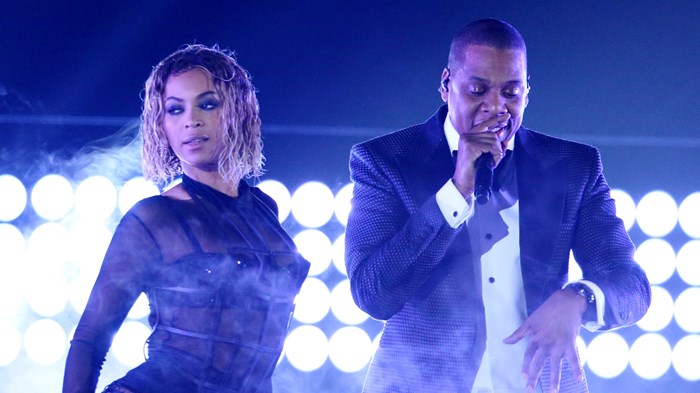 Image: Photo by Matt Sayles / Invision / AP
At Sunday night's Grammy Awards, Beyoncé and Jay-Z performed a memorable rendition of her new single. "Drunk in Love" is risqué (to say the least), but it highlighted a sexual relationship often ignored by secular artists: sex in the context of marriage.
Since that night, a debate has ensued over a central question: Was their performance good for marriage?
On the opposing side are those who felt the performance perpetuated female objectification. Christian blogger Nicole Unice noted that after Jay-Z joined Beyoncé on stage, she merely functioned as his "ornament" rather than an equal, human partner. At the New York Post, Naomi Schaefer Riley compared Beyoncé's dancing to the likes of Miley Cyrus. Schaefer Riley was also appalled at Jay-Z's seeming delight in his wife's self-objectification.
On the other side of the debate are those who believed the performance was a boon for traditional marriage. Over at Think Progress, ...
1