Blessed Are the Stretch-Marked and Muffin-Topped
What my pregnant and postpartum body taught me about womanhood.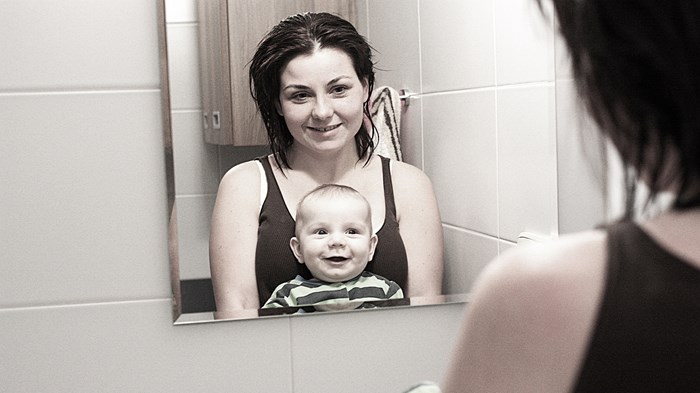 Image: Pavel P. / Flickr
After I gave birth to my third child, pictures flooded social media, including a few of me holding my newborn. Beneath each, the comments. "You look great, Rach!"
Their remarks certainly assuaged my frustration with my postpartum appearance. My still-puffy body, stretch-marked and filled with fluid, did not look great, but I could post pictures that hid some of these flaws.
Then, after reading (and truly, everlastingly appreciating) some of these compliments, I started to feel like a fraud. The variation that most got to me-- "You don't even look like you had a baby!"—had me questioning people's sanity. Of course I looked like I just had a baby. So why did this compliment make me feel better about myself and at the same time so much worse?
I did not look like Maria Kang, whose Facebook posts of her postpartum rock-hard abs have taunted women across the Internet in recent months. I had read just days before giving birth about how women should not ...
1