Cathy McMorris Rodgers and the Politics of Down Syndrome
Both the right and the left have more to learn.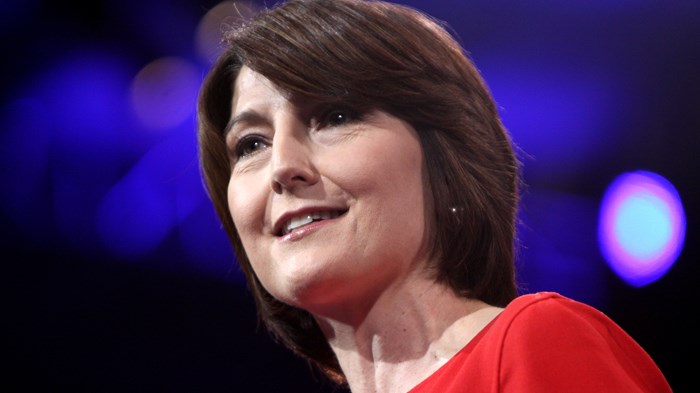 Image: Gage Skidmore / Flickr
Rep. Cathy McMorris Rodgers's response to the president's State of the Union address last night drew attention to her family, and specifically to her oldest son Cole, who has Down syndrome. Her speech implied her personal and political support for children with Down syndrome, but as a fellow mother of a child with Down syndrome I'm torn by the inconsistent messages about Down syndrome (and other vulnerabilities) from both parties.
Liberals and conservatives alike don't seem to understand the reasons to welcome people with Down syndrome into our families. When Sarah Palin was running for Vice President, conservative pundit Ann Coulter wrote about Palin for TIME: "And yes, she really did walk the walk on abortion when she found out she was carrying a Down-syndrome baby." A similar sentiment arose in a recent article for Slate about McMorris Rodgers. Here, Hanna Rosin writes:
She found out her child had a high chance of having Down syndrome, then went into ...
1