Christians Can't Be Too Busy to Love Their Neighbors
Amid immigration reform efforts, taking God's call to community more seriously and urgently.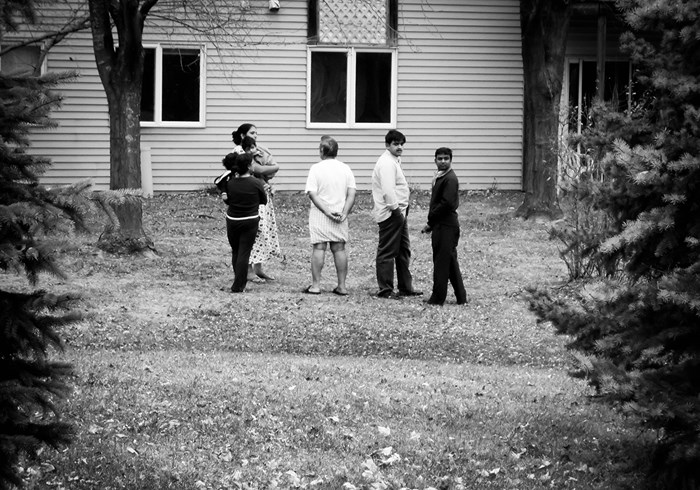 Image: Mark Hesseltine / Flickr
Even as "living in community" and "intentionality" become buzzwords among Christians, our lives seem to be getting busier than ever and our packed schedules—and misplaced priorities—can keep us from taking the time to get to know one another.
Many of us build barriers that prevent us from reaching out to the people that we encounter on a daily basis, those that live right next to us, and even the parents of those kids that play with our kids. Barely half of us know our neighbors' names.
It's not that we simply don't care; in fact, we are quick to respond to someone in need, we bring food, offer money or a ride to work, and even pet sit. But that's only as long as it is just temporary assistance, something we can do once, or only when it is really needed. We like to feel that have contributed and have somehow acted "Christianly" enough.
It can be uncomfortable to suggest that that's not enough, that we are called to ...
1