Extroverts and Introverts in the Body of Christ
Learning from our obsession with personality types.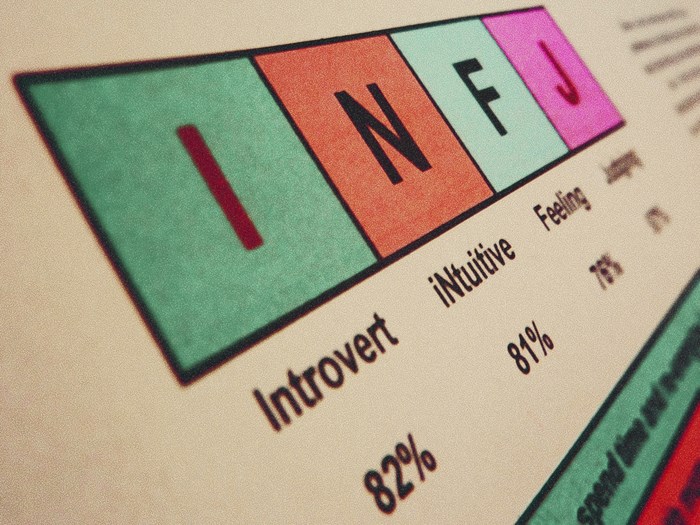 Image: Christopher May / Flickr
Last year, we saw a resurgence in interest in personality types. Headlines and studies declared the benefits of being an extrovert, an introvert, an introvert who acts like an extrovert, or even an ambivert (a healthy mix of both).
We seem to always want to know what it takes to get to the top. Is it the strong, silent type? What about the assertive, outgoing one? Like siblings who are always trying to outdo the other, introverts and extroverts often find themselves at opposite ends of the playing field, each thinking they've got the upper hand.
Secular and church cultures share a fascination with personality types. As a resident assistant at a Christian college, I was asked to complete the Myers-Briggs assessment, used to better understand how the staff led and served those under our care in the dorms. Churches and ministries regularly take advantage of personality tests to better gauge their leaders, staff, and congregants.
I am an extrovert, a social butterfly since I uttered ...
1