In Jesus' Name, We Play
Kids and adults alike need the freedom to do what they love.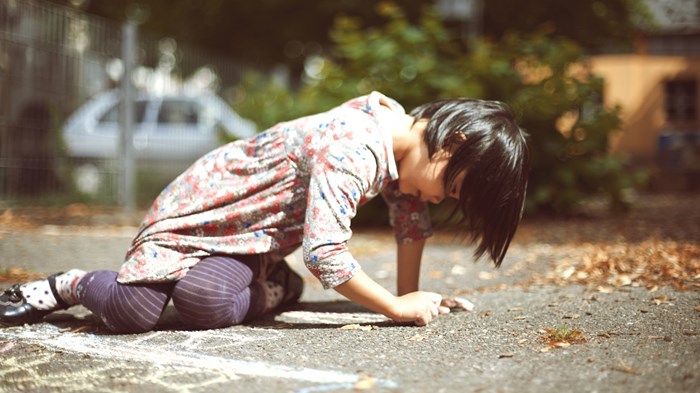 Image: 55Laney69 / Flickr
In a recent article, Boston College psychology professor Peter Gray argues that children today are "suffering from a severe deficit of play" that corresponds to their general loss of freedom. This stems from a variety of reasons: children increasingly attend school—or something structured a lot like school—at earlier ages and for longer hours. Adult-led activities have largely replaced child-led ones: organized sports teams, not pickup games; art lessons, not unstructured hours spent with sketchbooks and pencils or canvas and paint.
Furthermore, dangers both real and perceived—as well as changing social dynamics—keep kids under closer supervision than decades before. In New York City in the 1960s, my parents grew up with the kind of freedom that today might be considered verging on criminally negligent. My mom, at 10 or so, took the subway by herself to go to her dentist appointment; my dad spent long days playing all over the neighborhood, everyone's ...
1