Let's Talk About (Protected) Sex
The overblown notion that evangelicals are obsessed with birth control.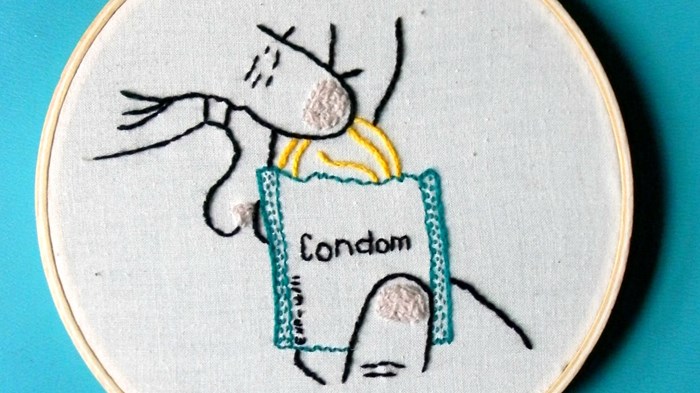 Image: Hey Paul Studios / Flickr
If you follow religion news, particularly on blogs and Twitter, it'd be easy to assume that evangelicals are obsessed with birth control. In 2013, we saw them condemn the expanded availability of the morning-after pill, call for religious exceptions to contraception coverage, and debate whether oral contraceptives can cause abortion.
But that's the news, the policy level. When it comes to our churches, youth groups, and marriage-prep courses, birth-control methods don't get top billing. In fact, it seems they rarely get mentioned—good or bad.
Take this from a married, churchgoing 25-year-old with two wonderful but unplanned children.
In the contraceptive debate, the Catholic Church's stance rings loud and clear, but evangelicals have a far less direct approach. The Catholic Church relies primarily upon the Humanae Vitae, a document that outlines doctrine on marriage, parenthood, and the rejection of most forms of birth control. With no such consensus, the ...
1