Parenting in the Haze of Legalized Marijuana
What do I tell my kids about pot?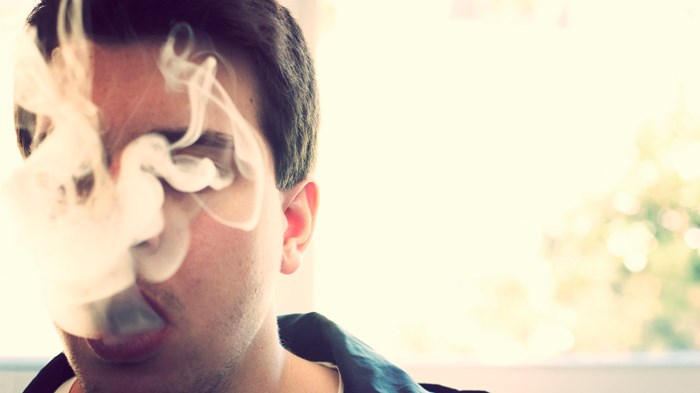 Image: Rafael Castillo / Flickr
I got out of my minivan, and I could smell it in the rec center parking lot. Minutes later, my 11-year-old could, too.
Our first discussion about the new Colorado law that legalizes marijuana began with her asking, "What's that smell?" It forced a conversation we needed to have anyway about marijuana, its effects on behavior, and the new laws that might make that smell more common. "You mean it might smell like this all the time?" The only response I could offer was, "I don't know."
I'd learned she'd already talked with her grandmother, my mom, about the people standing in lines outside storefronts for their first chance to buy recreational marijuana legally. In Denver these days, it seems everyone's talking about the Broncos or marijuana.
Adults haven't quite made sense of it all yet, so it's even harder to explain to kids. It's legal in Colorado, but still illegal under the federal law? How will this all play out ...
1