The Problem With Trying On Atheism
We're confused by one California pastor's "year without God."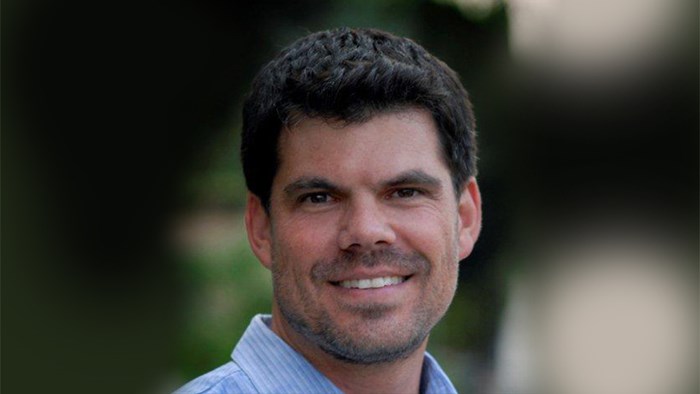 Ever since A.J. Jacobs's The Year of Living Biblically, we've watched people take on—and write about—their annual religious challenges, both the spiritually significant and the gimmicky.
I enjoyed following Rachel Held Evans' Year of Biblical Womanhood and Ed Dobson's Living Like Jesus. Now, though, comes Ryan Bell's year of atheism. Bell, a former adjunct professor at Azusa Pacific University and Fuller Seminary, announced that 2014 would be the year he tried atheism.
A Seventh-day Adventist, Bell resigned from a pastoral position months ago following outspoken criticism of a number of the church's stances, including its treatment of women. His work for peace and justice and interfaith dialogue "earned me rebuke and alienation from church administrators," he writes for the Huffington Post. Bell's theological concerns led him to undertake a "year without God." For 12 months, he writes:
I will live as if there is no God. ...
1