6 Crowdfunding Myths for Christians to Consider
Online fundraising can be a great ministry resource… if done right.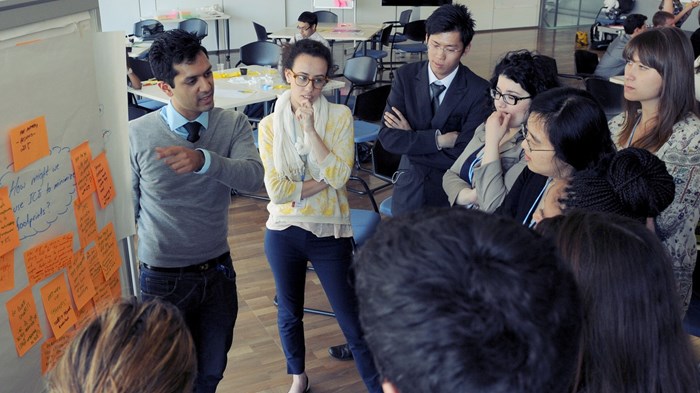 Image: itupictures / Flickr
The world has seen crowdfunding campaigns for everything from high-tech fitness gadgets to, more recently, a very expensive potato salad. In fact, in 2013, crowdfunding—a term for the process of gathering contributions, typically online, for a specific project—was estimated to be a $5.1 billion industry, expected to exponentially increase in coming years. It is also an increasingly common practice in churches and nonprofits, as anyone who has sponsored a marathon runner or a 5K walker can attest.
As manager of crowdfunding and social media at Wheat Ridge Ministries, I've seen Christians join the crowdfunding movement, eagerly hoping to raise money for mission trips, school projects, youth programs, and more. When inspired leaders try the crowdfunding model, they often assume that fellow Christians, familiar with giving and generosity, will gladly join in to donate money to their worthy cause.
However, to be successful, Christian crowdfunders need to be just as savvy ...
1