Faith Unsettled
Pushing beyond the easy-believism of evangelicalism.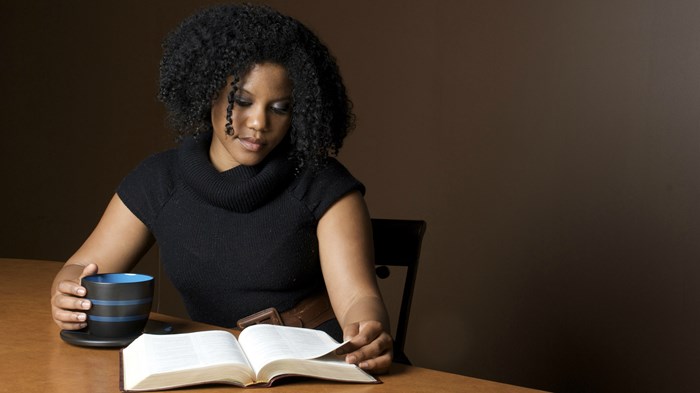 Image: Shuttershock
Jen Pollock Michel
Like a lot of writers, I read about the writing life. (A little bit of company is welcome in the solitary stretches of time.) In her book on writing, Negotiating with the Dead, Margaret Atwood suggests, "Writing has to do with darkness, and a desire or perhaps a compulsion to enter it, and, with luck, to illuminate it." Atwood confirms that writers write less of what they know—and more of what they don't.
At a panel discussion at the Festival of Faith and Writing this past spring, Dave Harrity, author of Making Manifest: On Faith, Creativity, and the Kingdom at Hand, suggested that nearly every writer of faith is a doubting Thomas. It's as if we must thrust our hands (our pens) into the mysteries—if ever we are to believe.
But maybe believing doesn't ever come easy to any of us. Maybe faith is always difficult terrain to travel, no matter how many easy-believisms we're handed for stability. One such maxim, like a crutch for ...
1