Finding Hope for an Often-Fatal Genetic Disorder
Rather than hide in pain, trisomy 18 parents take to the web to celebrate life.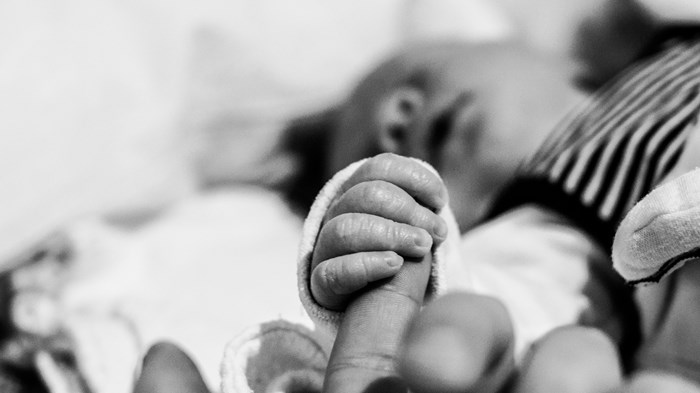 Image: tacker / Flickr
Molly Merry rests a hand on her pregnant belly, smiling at the uncertainty that lay in her womb. She wasn't always this calm, but she knows her daughter—diagnosed with an often-fatal genetic disorder—is in his plans.
"I felt like he kept telling me, 'Don't hope in the fact about whether she has trisomy 18,'" Molly recounted. "'Hope in the fact that I can give you joy in your circumstances, whether she has it or not.'"
Of those children with t18 that aren't aborted, roughly half make it to birth, and about 90 percent don't survive a year. An extra chromosome often leads to multiple abnormally formed organs, and their cognitive skills never advance beyond that of an 18-month old. Some doctors have so little hope that the children will live, that they refuse to give care, saying that they're "incompatible with life."
After receiving the grim diagnosis, Molly and her husband made it clear abortion wasn't ...
1