The Great Big Her.meneutics Summer Reading List
Beyond chick lit: Books actually worth reading and savoring during lazy summer days.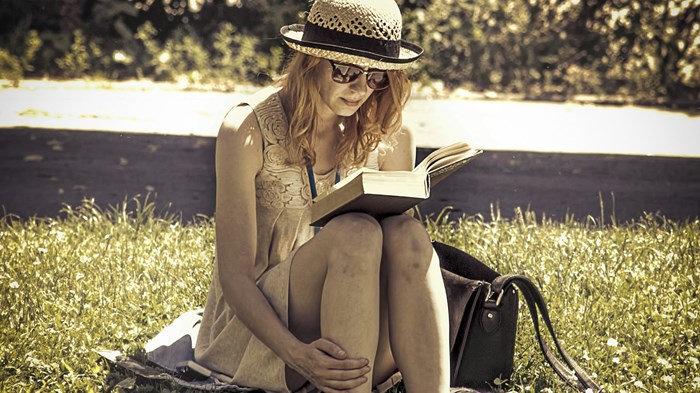 Image: hypotekyfidler / Flickr
Time to fire up your e-readers, update your Amazon wishlists, or head to the local bookstore: We have dozens of summer book recommendations to inspire, educate, distract, and enchant. Despite the connotation of a "summer read," we don't skip over the good stuff for guilty pleasures during the summer months. Here you'll find stirring fiction, deep devotionals, historic reads, poetry, biography, and more.
Enjoy our picks and share yours in the comments. Happy reading!
For when your devotional life is wilting in the heat: Women of the Word by Jen Wilkin.
On vacation I pause my chapter-by-chapter daily Bible reading and spend the week focusing on one particular passage. This year, I'm looking forward to using Women of the Word to guide my reading. Wilkin is simple, practical, and unapologetic about the plain hard work of Bible study—just what I need to get my head out of those fluffy white clouds.
For a good listen on a long roadtrip: The Goldfinch ...
1