Hey, Christian Youth: It Gets Better
Why have the perks of faithful adulthood become our best-kept secret?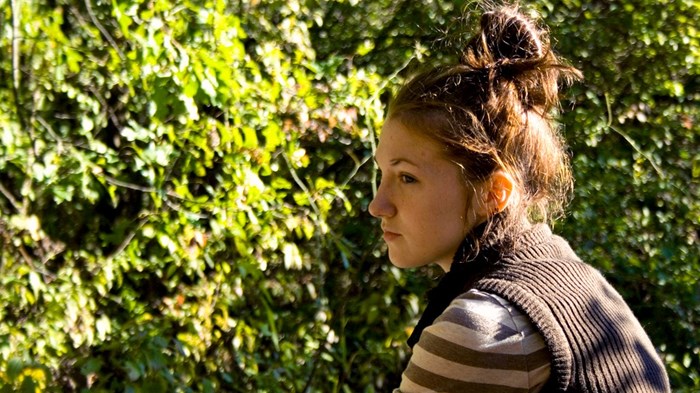 Image: pbogs / Flickr
While excellent at come-to-Jesus moments, Christian camps—and by extension, youth ministries—sometimes overlook their opportunity to emphasize the winsomeness of Christian maturity, to present the richness and fullness of life as an adult follower of Christ.
Given extended adolescence, segregation of youth from adults, and an increasingly secular culture, this is something we must address. Failing to introduce students to the expansive joys of Christian living makes the alternative versions of adulthood glitter attractively even if they are really fool's gold.
Young people who grow disinterested in the church assume that in leaving, they are putting childish things behind them and moving up and moving on. They cast off the rules that good Christians follow—don't drink, don't party, don't sleep around—for the liberty of a life unshackled by religious restrictions.
Yet, growing up and into our faith includes becoming a flourishing adult—a person who ...
1