Mercy in the Name of God, Not Government
How our country's religious freedoms might prompt us to care for immigrants.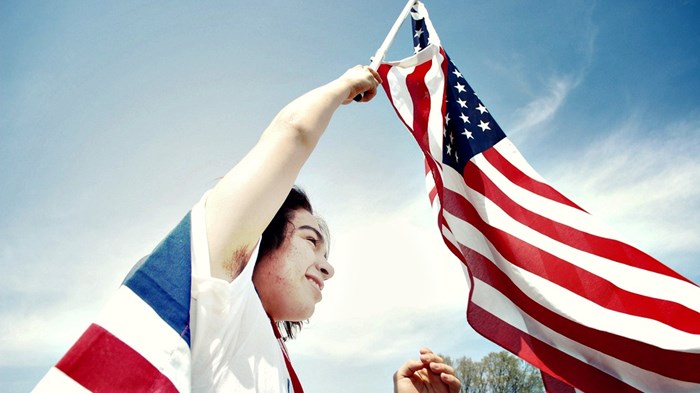 Image: amberlina / Flickr
Jose and his wife Alicia lived in a white clapboard house on a dusty caliche road about a quarter mile from my grandparents. Nobody knew how they'd gotten across the U.S.-Mexican border or how long they'd been here. Jose just turned up one morning looking for work and Papa, a cotton sharecropper, helped him get a green card and set him to work as a field hand. I was only five, but he let me tag along on the farm and caught cottontailed bunny rabbits and gave them to me as presents.
As we celebrate our values and the freedoms allowed us as U.S. citizens, it is incumbent upon us to be aware of the people around us who, like Jose, desperately want the same rights and to become "real" Americans. As a fourth-generation Texan and someone who spent her 20s in Los Angeles, I've long been familiar with the problem of illegal immigration. For those of us who have lived in the southwestern border states, it's an issue we deal with daily.
Over the last few years, the ...
1