The Next Chapter for Christian Publishing
Instead of saying goodbye to the 'Golden Age,' it's time for us welcome a new era.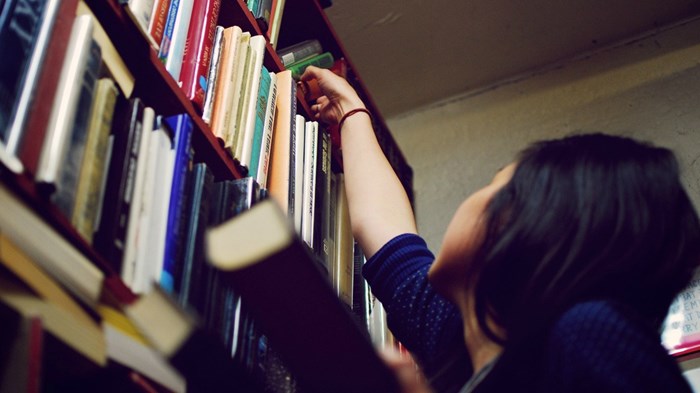 Image: Ian Collins / Flickr
Earlier this month, renowned Christian author Philip Yancey said Farewell to the Golden Age of Christian publishing, leaving authors and readers concerned over the future of the industry. One author shared, "This is why I'm re-evaluating whether I want to be a writer anymore." Another said, "This is just depressing."
Working with my family's Christian literary agency and law firm, Yates & Yates, I've witnessed some of the obstacles and opportunities in today's ever-changing book market. While the industry looks different in the 21st century, many authors who have adapted to the new era find Christian publishing remains alive and well.
The Good Ol' Days?
Sealy Yates, senior partner at Yates and Yates (and my father-in-law), remembers the literary landscape decades ago: "When I started working with authors and publishers in the 1970s, the only thing authors had to do was write a good book. The publisher did all the rest."
Today, ...
1