Secondhand Suffering: The Grief We Often Overlook
As the church rallies in times of tragedy, let's also help the helpers.As the church rallies in times of tragedy, let's not forget to help the helpers.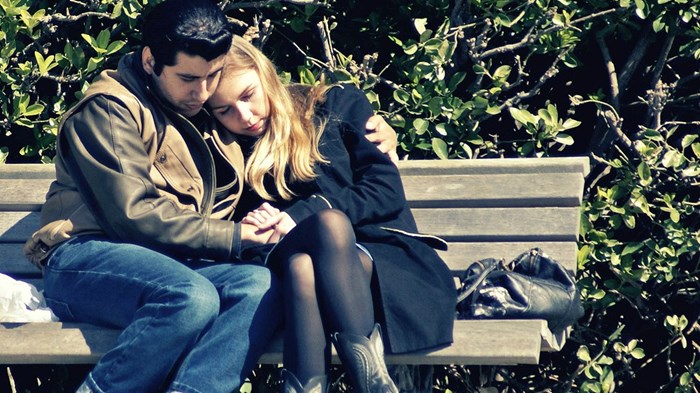 Image: ktoine / Flickr
When a 19-year-old college student from our church went missing, our entire community sprang into action. Search parties were assembled, prayer teams were gathered, and social media campaigns were launched. Hundreds showed their support, and together we mourned when she was found dead some weeks later. The letters, prayers, condolences, and casseroles poured in. Her family's grief was massive, and we knew that their need for support would not be short-lived. Less obvious was the pain suffered by others who knew her closely and led the rescue efforts, like her Bible study leader and college campus director.
This happens so often when illness, accidents, or trauma strikes. Our focus on the immediate needs of the people most affected can lead us to overlook their close supporters, who bore their grief through the tragedy. Sometimes they themselves don't realize it until months later.
In their helpful article "How Not to Say the Wrong Thing," Barry Gold and Susan Silk ...
1