When Bullying Becomes Spiritual Warfare
Insults and intimidation threaten children's perceptions of God.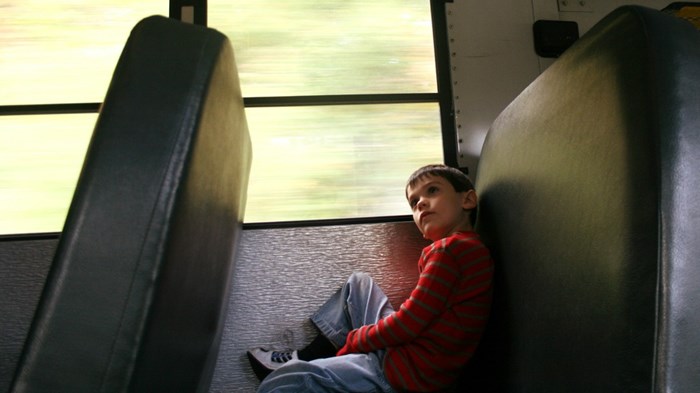 Image: wwworks / Flickr
Conversations on bullying and its effects on the psychological health of our children have intensified in recent years. State legislatures have mandated procedures for investigating suspected acts of harassment or intimidation. Teachers now receive training on how to recognize bullying in schools.
Missing from these discussions, though, are the spiritual dynamics that belay the bullying experience. If Christian parents are to better serve as advocates for their children, they may consider bullying as both a psychological event and a form of spiritual warfare.
As secular institutions, public schools have policies to address bullying behaviors. These have emerged from a heightened awareness of the psychological damage caused by extreme bullying. Concerned parents should take advantage of available resources by partnering with school officials and working together to develop strategies for the physical and emotional safety of the targeted child. Apt guidance counselors can also help ...
1