Fair Trade in an Unfair World
Conflicted over bananas, button-downs, and now, smart phones.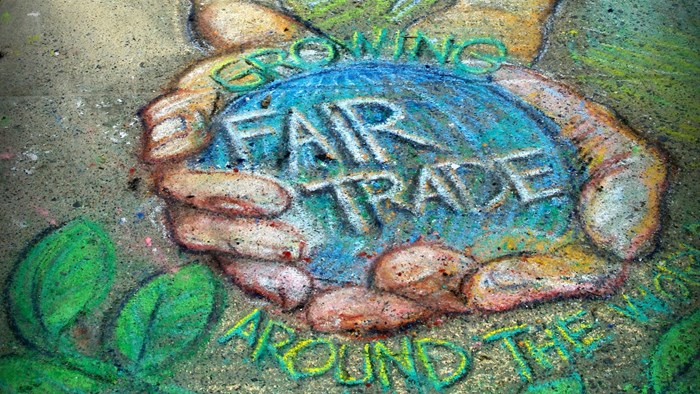 Image: fauxto_dkp / Flickr
A few years ago, the U.S. Securities and Exchange Commission (SEC) adopted a rule requiring companies publicly to disclose their use of conflict minerals sourced from the Democratic Republic of the Congo (DRC) and its neighbors. The first deadline for filing was the end of May this year.
In this combative region, armed groups and militants are affiliated with a number of mining operations, so purchasing such minerals can – often unwittingly – put companies and consumers in the position of funding the warfare, hence the name "conflict minerals." Time magazine recently asked the grisly and provocative question, "Is There Blood on Your Laptop?" (The title recalls "blood diamond," a term for gems mined in war zones as portrayed and popularized in the 2006 movie of the same name.)
Experts on the region remind us that unrest in the DRC is far more complex than ending the sale of tin, tungsten, tantalum, and gold – the minerals mined in the ...
1