A Field Guide for Suffering Well
Finding beauty and blessings in our spiritual deserts.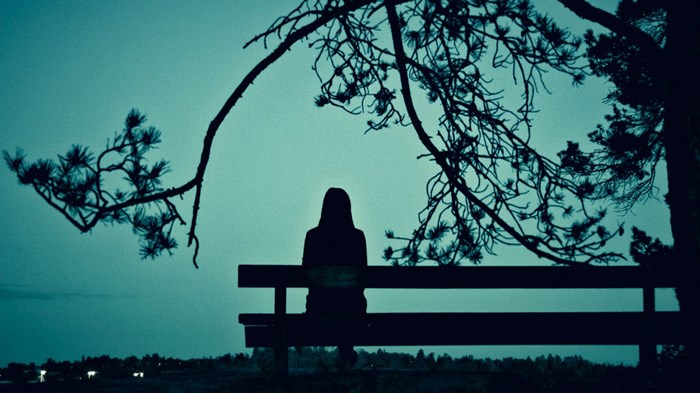 Image: PetteriO / Flickr
Many of us don't know what to do when we find ourselves in the spiritual desert. Because our hyper-connected culture provides everything on demand, when we don't get what we want, when we want it, we feel disoriented and cranky.
And if our losses pile up or our suffering becomes unbearable, we either blame God or doubt his existence. Even within the church, it's increasingly rare to find someone who doesn't run away from such pain. However, Scripture's insistent theme of redemptive suffering clearly communicates that we all need to learn the skill of suffering with Jesus.
Author Marlena Graves is no stranger to the spiritual desert, and in her extraordinary new book, A Beautiful Disaster, she generously shares the many lessons she has learned about suffering well.
God began grooming her as a desert guide from the time she was young. She writes, "I lived in a world of turmoil.... I needed God to show me his path through the desert wilderness of poverty, ...
1