No Longer Unashamed
Certain shame can push us to repentance and our God of grace.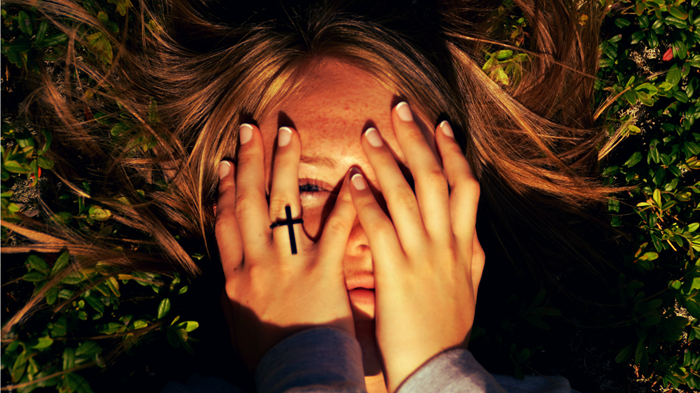 Image: ssiljee / Flickr
In the age of of cyber-bullying, we see deplorable instances of public shaming to rival Hester Prynne's scarlet letter. Yet, simultaneously, we are in the midst of what psychotherapist Joseph Burgo calls an "anti-shame zeitgeist." Just as it's become common to deride all who disagree with us with the epithet "haters," it's now popular to label those with any deeply held moral conviction as "shamers."
The en vogue phrase "slut-shaming," which is sometimes used to rightly discourage victim-blaming, is often wielded as a bludgeon to silence anyone who questions a woman's sexual choices. I first heard the phrase less than a year ago, when bloggers at New Wave Feminists were chastised as "slut-shamers" for their opposition to abortion.
Increasingly, we dismiss experiencing shame for any reason as a bad thing, something we shouldn't feel, something that's probably someone else's fault. From pop stars to college presidents, Burgo contends, the cultural voice is united: shame is the enemy, a "uniquely destructive force… to be resisted." Instead, we are encouraged toward pride and radical self-acceptance. But understanding shame in solely negative terms is reductionist and overly simplistic.
If we seek to smother any ember of shame or stamp out moral disagreement, will we douse our ability to experience true moral conviction and culpability? Perhaps at times, our experiences of shame ...
1