Richard Dawkins Has Reason to Fear the Fairy Tale
How the realm of make-believe can bring us toward God.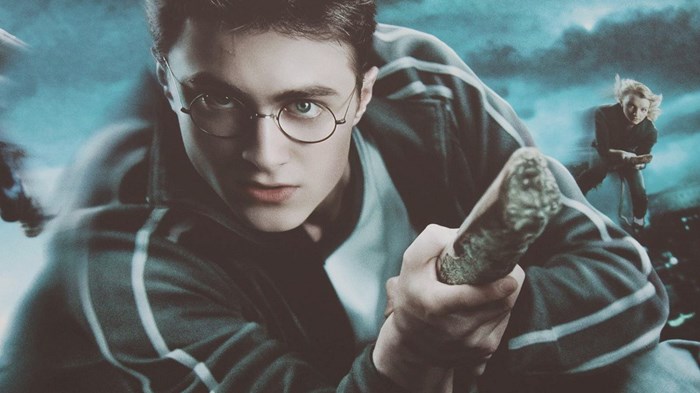 Image: yaketyyakyak / Flickr
As I child I dreamed often of flying.
What made these dreams deliciously haunting – the sort that linger pleasantly in the mind well after you've awakened – was how mundane everything else had been, save the surprising ability to fly. Upon waking, I'd lie in bed a few minutes, uncertain of the borders between the reality of my bedroom and the flights my imagination, in repose, had allowed me.
Years later, I had occasion to chat with one of my professor's daughters, then eight or nine, who would later stand as flower girl at my wedding. She clutched her white stuffed toy owl – a replica of Harry Potter's Hedwig – and chattered about her dreams:
"Sometimes, when I have dreams about flying, I wake up and still think that I can really fly!"
"Tara, are you talking Rachel's ear off?" a parent admonished.
"No," I replied quickly. "We're having a great conversation."
"That happens to me, too," ...
1