To Publish a Predator
What the regrettable Leadership Journal post reminds us about the nature of sexual abuse.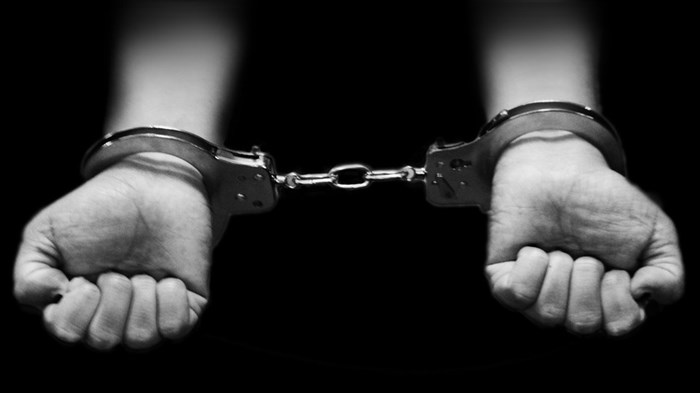 Image: Connor Tarter / Flickr
In 1958, Vladimir Nabokov rocked America's sleepy, conservative culture with the publication of Lolita, the story of a middle-aged scholar obsessed with a 12-year-old girl. Lolita is perhaps the most brilliant, well-crafted example of a literary device called "the unreliable narrator"—a narrator who cannot be trusted because of limited knowledge, mental illness, or questionable morals. The book's narrator is Humbert Humbert, a literary scholar who has long been obsessed with prepubescent girls.
From the first sentence, "Lolita, light of my life, fire of my loins. My sin, my soul. Lo-lee-ta: the tip of the tongue taking a trip of three steps down the palate to tap, at three, on the teeth. Lo. Lee. Ta," we're plunged into the mind of a sexual predator and pedophile. Throughout the novel, Humbert shows little remorse for his emotional and sexual affair with a child—at least not enough to break the relationship. He tries to stir the sympathies ...
1