When We Close Our Wombs
Christian women face difficult decisions over sterilization.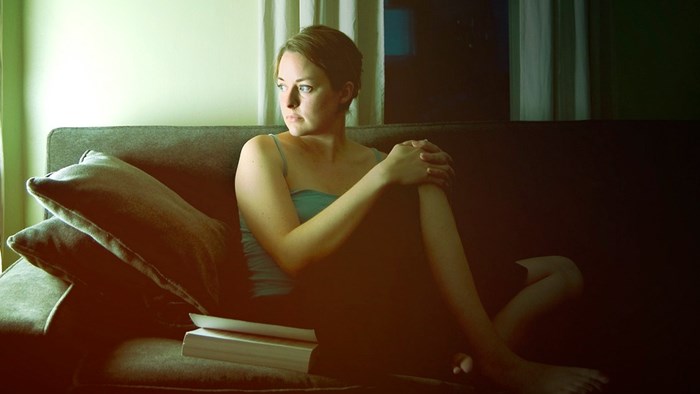 Image: David Salafia / Flickr
A month ago, I joined millions of women who have gone before me, making the difficult yet freeing decision to close my womb through surgery.
After getting married at age 35, I unsuccessfully tried to conceive a child for over five years. And then my general reproductive health issued what felt like an ultimatum: I experienced such intense pain and bleeding during my monthly cycle that something must be done.
The Centers for Disease Control found that 27 percent of women in the U.S. use female sterilization as their method of birth control. And according to a leading reference in reproductive health, Contraceptive Technology, "Sterilization continues to be the most commonly used contraceptive in the United States… with 700,000 tubal sterilizations and 500,000 vasectomies performed in the U.S. annually."
Ironically, after years of trying to conceive, I would "get my tubes tied," a procedure that stops a woman's eggs from traveling from her ovaries ...
1