Why I Blogged About Our Miscarriage
And how I learned that oversharing brings us together.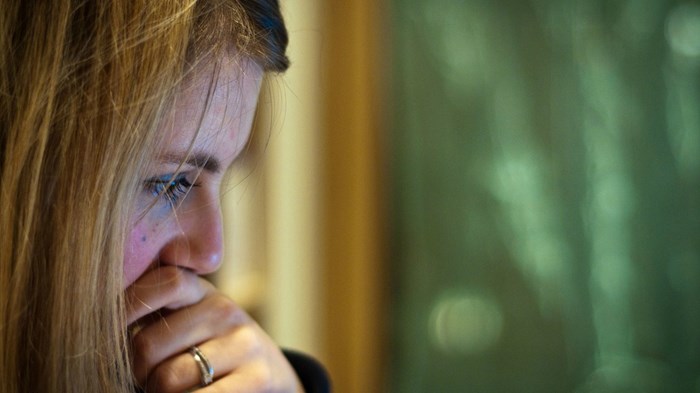 Image: andrewrennie / Flickr
There's a certain kind of oversharing on social media that we're all familiar with: the mundane pictures of somebody's lunch, the stream of selfies, the updates complaining of illnesses. Much of this can come off as uninteresting.
Another kind of oversharing has emerged, though, and it's powerfully interesting, enough to make us uncomfortable at times. We see people taking to Facebook with emotional and intimate stories of parts of their lives, even ones we'd likely never hear about in person. They are deeply personal, bordering on what some would consider too personal for public disclosure.
A mother who posted pictures of her dying baby on her Facebook page ended up getting her account disabled by the site and the images removed. Her example reveals the tension between a willingness to share publically about something painful and personal, while Facebook's own "community standards" were reluctant to allow it.
In our feeds today, we see the aching ...
1