Does God Wish Adam Lanza Had Never Been Born?
After his father's recent remarks, Christians are challenged to remember the value of every life.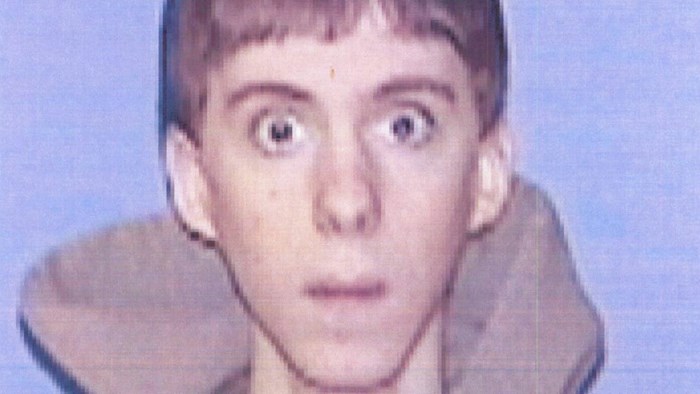 Image: Western Connecticut State University /Handout via Reuters
We all watched the news in horror on December 14, 2012 as details emerged about the shooting at Sandy Hook Elementary in Newtown, Connecticut. The man who unleashed his fury on innocent schoolchildren and the people who taught and protected them was soon identified as 20-year-old Adam Lanza. Perhaps no one watched with greater horror than his family. Last week, his father, Peter Lanza, spoke out for the first time about his son and the atrocities he committed.
In an interview with The New Yorker, Lanza made a number of statements about Adam, including revealing the depth of his mental state as the years progressed and that he had not spoken to his son in the two years prior to the incident. In the most startling quote, and the one that has received the most press, he said he wished his son had never been born. The article states:
Peter declared that he wished Adam had never been born, that there could be no remembering who he was outside of who he became.
Usually, when we hear ...
1