Enough About the B-Word
Sorry Beyonce and Sheryl Sandberg, we've got bigger problems than "bossy."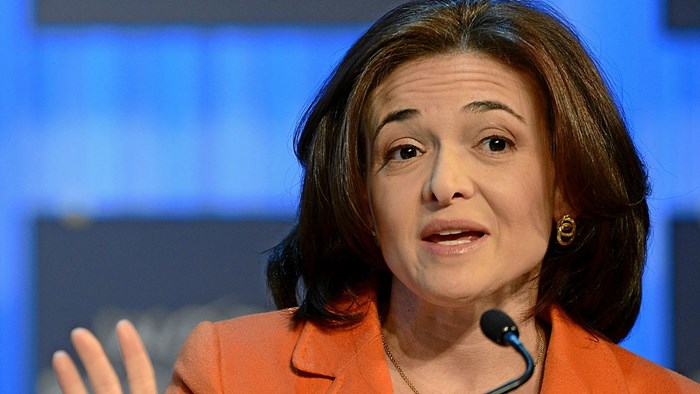 Image: World Economic Forum
It's the latest campaign spearheaded by Facebook COO Sheryl Sandberg, but this one doesn't have anything to do with which direction you're leaning. Instead, she—along with Beyonce, Jennifer Garner, and others—want us to ban bossy:
When a little boy asserts himself, he's called a "leader." Yet when a little girl does the same, she risks being branded "bossy." Words like bossy send a message: don't raise your hand or speak up. By middle school, girls are less interested in leading than boys—a trend that continues into adulthood. Together we can encourage girls to lead.
While it's important to recognize the different ways we interact with young boys and girls and to avoid a gendered double standard, we need to go further than banning words to get at the root of this problem.
In a world in desperate need of the good things feminism has to offer, spending millions on cute, celebrity-driven commercials isn't nearly enough. ...
1