The Gospel of Interracial Marriage
How unity in Christ should overcome our segregated pews and segregated dating lives.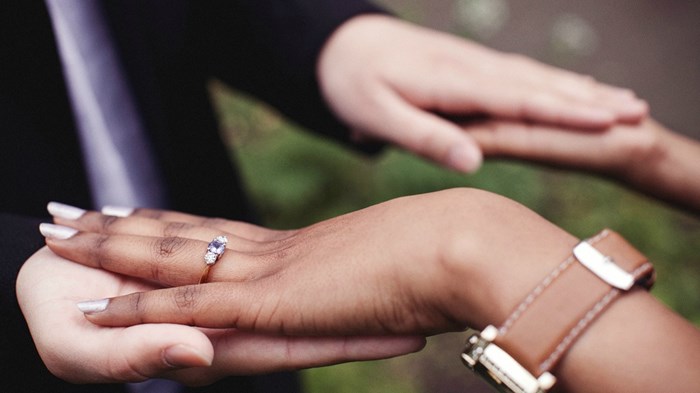 Image: johnhopephotography / Flickr
For years, research has shown us "segregated churches breed segregated lives."
Part of me wants to reply, Oh, you don't say? What an obvious conclusion. If we segregate ourselves in our most intimate scenarios like church, we likely do the same in our friendships and dating relationships. These surveys, which reveal how frequent churchgoers are less likely to date someone outside their race, weigh a little more heavily on those of us who find themselves in the minority, or even the lone person of our race, at church.
A black woman attending a predominantly white church must find her security in the Lord. This, of course, is no different from anyone at any church. But I do think there is a unique struggle for a young, single, black woman. We have unhelpful comments from people like Taye Diggs "jokingly" perpetuating the stereotype that black women are harsh and hard to deal with. Or then there's the wrongheaded idea that black women are less physically attractive ...
1