How I Stopped Being a Happiness Skeptic
Even our fleeting moments of bliss are worth celebrating.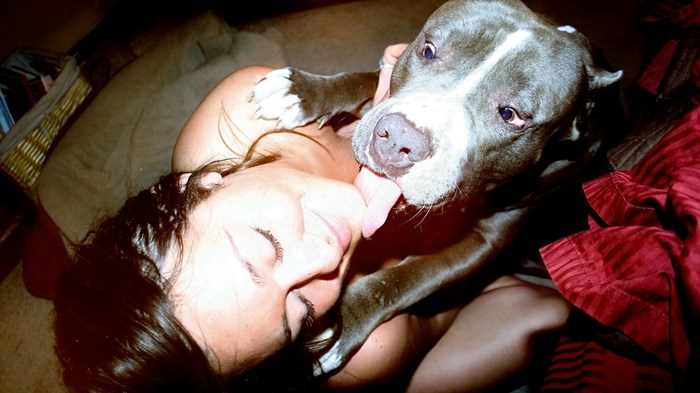 Image: Photo The Berto / Flickr
I confess: I only initially cared about the United Nation's International Day of Happiness—coming up on Thursday of this week—because the UN picked a pit bull as the "face" of the day for their commemorative stamps and brochure.
Any person, day, or global organization that recognizes that, to paraphrase Charles Schultz, happiness is indeed a warm pit bull gets not only my attention, but gets me up and applauding. I'm now super into this Happiness Day.
I confess that though I've long been an advocate for pit bulls, I've never been much of an advocate for happiness. I've actually spent much of the past decade or so fighting against the notion that happiness has any real value, that it offers anything useful beyond the immediate high. I've rebelled against the very American idea that its pursuit is worth paying any real heed. (Sorry, Founding Fathers.)
For instance, I've blamed happiness for my own sloth, saying that though I worked ...
1