How to Love a Drunk
A story of addiction, healing, and grace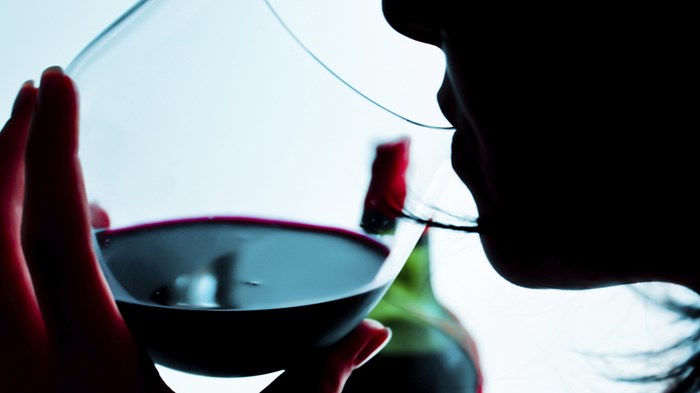 We all come from "someplace," and my past—a childhood with a raging and unpredictable father—shaped and nearly broke me. The crushing chaos I lived through as I grew up defined who I became, forming me into a person who assumed that both Father God and men in general were angry or displeased with me. I have a deep chasm inside me filled with self-loathing. I ricochet off people presuming rejection. I stiff-arm intimacy and am instinctively wary. I am restless and uncomfortable in my own skin.
And so, after 20 years, my husband, Tom, still speaks to me with delicate care, with regard for where I come from. Sadly, I sometimes still hear him through a filter of expected meanness even though he treats me with kindness. Being raised in devastation shaped me, but Tom has learned to make allowances that give me room to change. Throughout our marriage, this trust has been paramount.
But it wasn't always like this between us. This is a story of love—and of how I became ...
1