Marriage in the Age of 'Conscious Uncoupling'
Five things Gwyneth Paltrow's announcement gets wrong about relationships.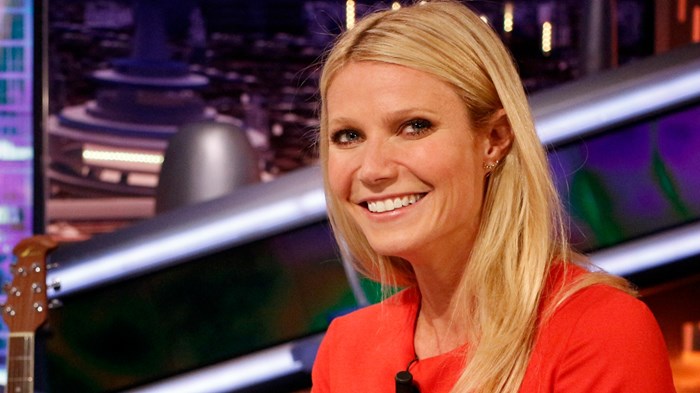 The Interwebs don't need more snark about Gwyneth Paltrow, so I almost hesitate to weigh in on her "Conscious Uncoupling" announcement.
Almost.
I'm mindful that Paltrow and her husband Chris Martin are, in fact, real people who are in distress and working hard to be loving parents. I am also certain that whether you're a millionaire actress married to a rock star or my neighbor down the block in the Chicago suburbs, I can't begin to know what's going on inside your marriage.
So what follows isn't about trashing "gp," as she refers to herself on her website, but about exploring what I think her now-infamous "conscious uncoupling" message gets wrong about marriage. (By referring to her as "gp," I'm acknowledging that her statements are hewn with the help of publicists and probably represent the bone she felt obligated to toss at a barking, celebrity-crazed culture. I expect that what the real woman – Gwyneth ...
1