Social Activism Before Social Media
Passionate Christian leader Nellie McClung spoke out against indignity at every level.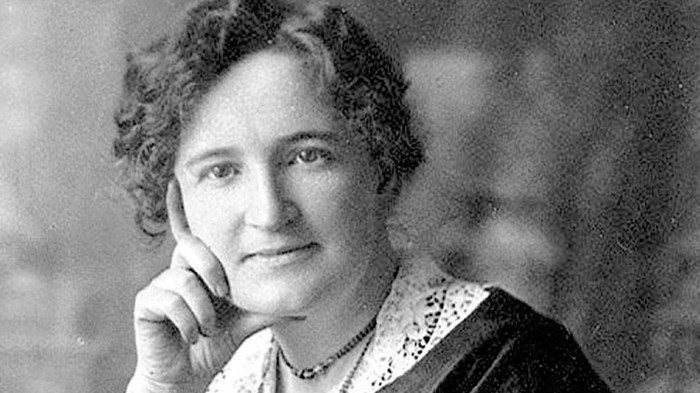 Image: Wikimedia Commons
Editor's note: Today's post continues our Women's History Month series, connecting our contemporary efforts for justice with the evangelical women who came before us. We will feature "women of character, courage, and commitment" each Wednesday in March.
If Nellie Letitia McClung lived today, her Twitter bio would sound like many of ours: Christian, author, activist, wife, mother.
But long before evangelical women took to social media and blogs to speak out about their callings and passions, this Canadian suffragist and politician fought the social norms of a different time to draw attention to the marginalized in society.
In the early 20th century, McClung joined one of North America's most pressing and popular social causes—the temperance movement—after seeing the devastation alcohol abuse wrought on families. Through the Women's Christian Temperance Union, she lobbied to legislate the ban on alcohol and help those who suffered from its ...
1