Poetry of the Penitent Heart
The groundbreaking writer Anne Vaughan Lock worshipped with her pen.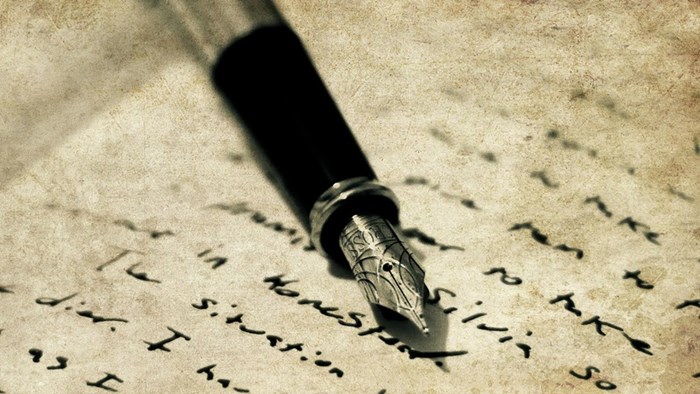 Image: joelmontes / Flickr
Editor's note: Today's post continues our Women's History Month series (yes, even though March is over), connecting our contemporary efforts for justice with the evangelical women who came before us.
Sometimes books will tell us stories about their former readers—perhaps a small doodle in the margins of a centuries-old Bible or wax stains revealing late-night reading sessions. Among the British Library's 14 million books is one volume, a small book of sermons and poems, that is quietly impressive. An inscription on the inside flyleaf, written in an elegant 16th-century hand translates from Latin to "Henry Lock's book, given by his wife Anne. 1559."
Only two copies of this volume still exist, but this one belonged to the writer's own family. Sermons of John Calvin was edited, written, and translated by Anne Lock, one of the women gradually claiming a place for themselves as writers in the 16th century. History left just enough details about ...
1